Meet Marilyn Hager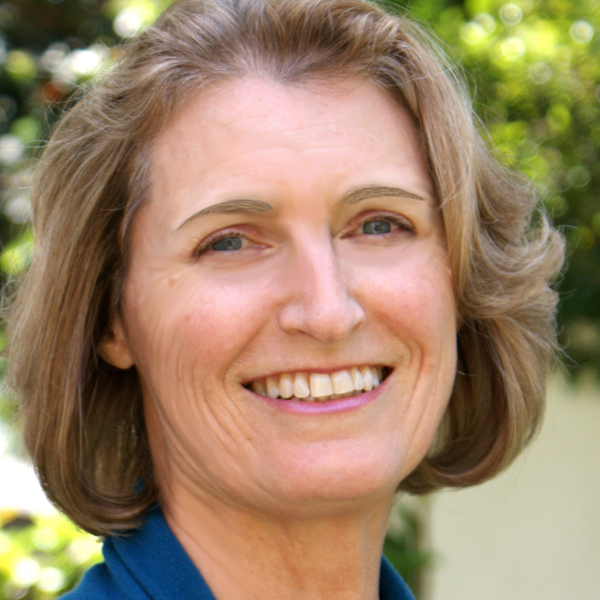 Marilyn Hager is an International Transformative Master Coach, specializing in Feminine Empowerment, Soul-Centered Business Success, harnessing manifestation guidance from your Soul, transformative body work, Attracting Love and Transforming Heartbreak.
Marilyn offers expert coaching in advanced, leading-edge transformational processes, that combine clear guidance to remove the blocks to your success in self-empowerment, powerful manifestation tools, business and love and patient mentorship with 27 years of experience in innovative project/marketing fulfillment and relationship magic.
Through our partnership, we will catapult you past the internal blocks and travel a highly effective pathway that will magnetize and manifest your greatest visions of success.
Over the past 42 years, Marilyn has trained with renowned teachers in the fields of transformation, graphic design, illustration, animation, internet and traditional marketing, holistic living, spirituality, meditation, and bodywork. Marilyn was personally trained in Transformative Coaching by Claire Zammit and Katherine Woodward Thomas, functioning in partnership with them as Feminine Power Mastery Community Liaison, a Senior Coach and founding member of the Sr. Core in the Feminine Power Global Community.
Marilyn owns and operates several soul-driven successful businesses featuring: Empowering Women, Blessings from Your Soul, Multi-Media, Design, Marketing and Book Publishing, Attracting Your Soulmate, Women's Transformative Travel Adventures, Healing from Heartbreak, Transformative Bodywork, Conscious Media for Children, and, over the past 28 years, she has partnered with thousands of like-minded others to inspire and implement their successful business ventures.
Marilyn is excited to support you, a smart, conscious woman to harness your innate wisdom and ignite your purpose, passion, and prosperity. Her coaching guides you to confidently face life and its challenges, powerfully grab hold of your life's direction and take intentional steps to achieve the success that matches the desires of your Soul's calling. Marilyn holds a deeply rooted stand for you creating a legacy of worth and embracing the freedom and joy of contributing your gifts to create your thriving success.
Marilyn's offers include support with leading-edge marketing techniques and technology, and guidance from super-powered feminine awareness to provide the depth, breadth, and confidence to clearly take each next step for success along your destiny path.
Through her deep and wide background in transformative business practices, she also nurtures referral relationships with product development, marketing gurus and specialty consultants to expand our partnership and take you to even greater levels of success than you have ever imagined.
She has a vision for each one of you to live a life filled with exquisite success, depth of inner knowing, joyful connection with others and fully flourishing purpose.
Marilyn looks forward to championing you as you challenge and overcome the obstacles that have kept you from realizing your greatest potentials and soar into the realm of limitless possibilities toward the flourishing Wise Woman life that awaits you.