I Believe in Ultimate Love with a Capital "L" – Marilyn Hager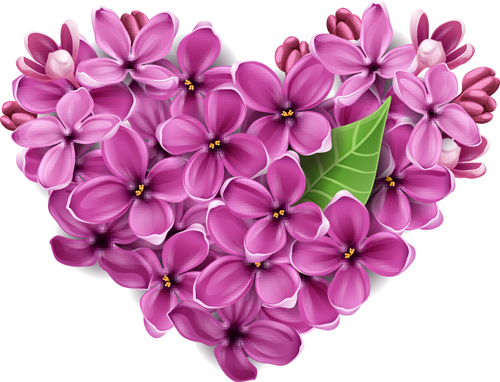 I recently listened to a very inspiring talk by one of my mentors, Craig Hamilton, about the type of ultimate love that is beyond romance and personalities. It is the love of the Universe as the life force expressing uniquely through each one of us.
These are some of the musings that came through as I answered the very poignant questions he posed to us:
Standing in a place of ultimate love, I feel an expanded awareness that includes me but is not generated from me. I know that I am safe to just be and to stay in curiosity about any others who I encounter. I am able to appreciate the beauty of this Earth and all beings upon it. I am less attached to my physical form and all of the individuals who I love in the personal sense.
Toggle to Read Entire Article. To Comment, click on 'Read More' below
Although, I also feel a particular pull toward my granddaughters, who have my heart strings and to whom I am deeply devoted as a mentor and support in this physical form. The adults who I love, my beloved and my daughter, I feel I can allow drifting away if need be, but my granddaughters have a hold on me…a visceral connection that gives me pause as I attempt to take the energy between us to the space of allowing all things to come to pass as they need to.
Problems and difficulties: I attune to a deeper place, one of curiosity and discovery, one that is not attached to an outcome that would have me be right, but one that allows the truth to be known so that love can stay present if all involved are able to open to the truth.
When I believe in love, how I relate to the larger challenges that face us as a species and in our communities is to listen carefully, opening to inspiration and beckoning forth the energy to co-create solutions with others, understanding and deepening into the perspectives of others.
In my vocations as an educator in the principles of transformation, a Wise Woman Rise coach, Calling in "The One" coach, Conscious Uncoupling coach and Feminine Power coach, and also as a creative alchemist, when I believe in love, my relationship with my work becomes joyful, inspired and open to allowing the creative impulse to either speak through me or to flow forth in my creative alchemical offerings. I listen carefully to what the other who I am working with is bringing forward so that I can travel beside and co-create with them.
When I believe in love, I relax into my spiritual practice, knowing that whether or not my ego feels it is doing the meditation or spiritual practice properly, I am open to giving to and receiving from the co-creative impulse to evolve in a powerful and an open and inquisitive way.
How do you believe in Ultimate LOVE?
Email WiseWomanRise@gmail.com for a complimentary 30-minute coaching session in the principles of Wisdom Awareness, Calling in "The One" or Awakening Our Feminine Power or phone Marilyn Hager directly at 310.844.7548.